Belinda Colyer – CPA
Tax Senior Manager
Belinda Colyer is a Senior Manager in the Tax Division of Sproles Woodard LLP in the Fort Worth office. She earned a Bachelor of Science in Accounting degree from Howard Payne University and a Master of Taxation degree from Baylor University.
Prior to joining Sproles Woodard LLP in 2011, Belinda was a Vice President at JP Morgan Chase in Fiduciary Tax, worked in public accounting in Brownwood, Texas, and was an Adjunct Professor at Howard Payne University. She was also a Realtor.
Belinda's experience in all aspects of taxation and return preparation has made her invaluable to the firm and the clients served.
Her professional memberships include the American Institute of Certified Public Accountants and Texas Society of Public Accountants.
Belinda is a board member for the Academy of Freedom at Howard Payne University. She was honored when elected to the Texas State Republican Executive Committee for 2002 – 2004.
Belinda is proud of her three children, Emily Colyer, D.O. (Doctor of Osteopathic Medicine), Nancy Seale, and Jason Suits. In her spare time, she enjoys spending time with her family, reading, politics, and needlepoint.
The mission of our firm is to provide responsive, quality accounting and business services to clients; to develop new business opportunities by projecting our expertise and business knowledge; and to engender a workplace that enriches the professional and personal lives of our firm's members.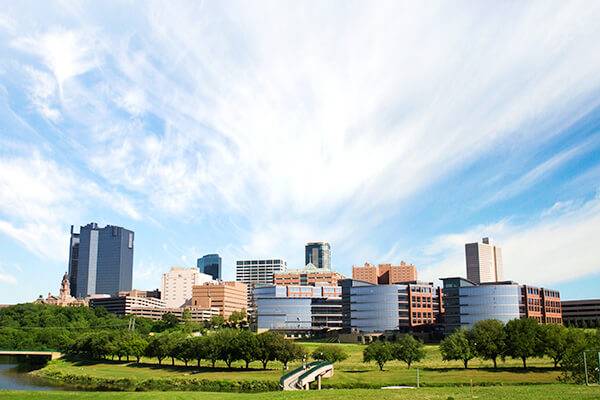 Fort Worth
777 Main Street, Suite 3250
Fort Worth, Texas 76102
Phone: 817-332-1328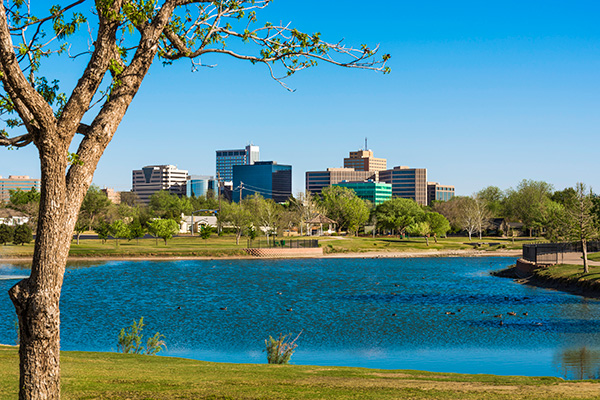 Midland
405 Marienfeld, Suite 300
Midland, Texas 79701-4325
Phone: 432-682-7323
Artesia
505 W. Main St.
Artesia, New Mexico 88210-2067
Phone: 575-748-1374